news
Freshmile, main partner of Stade Français Paris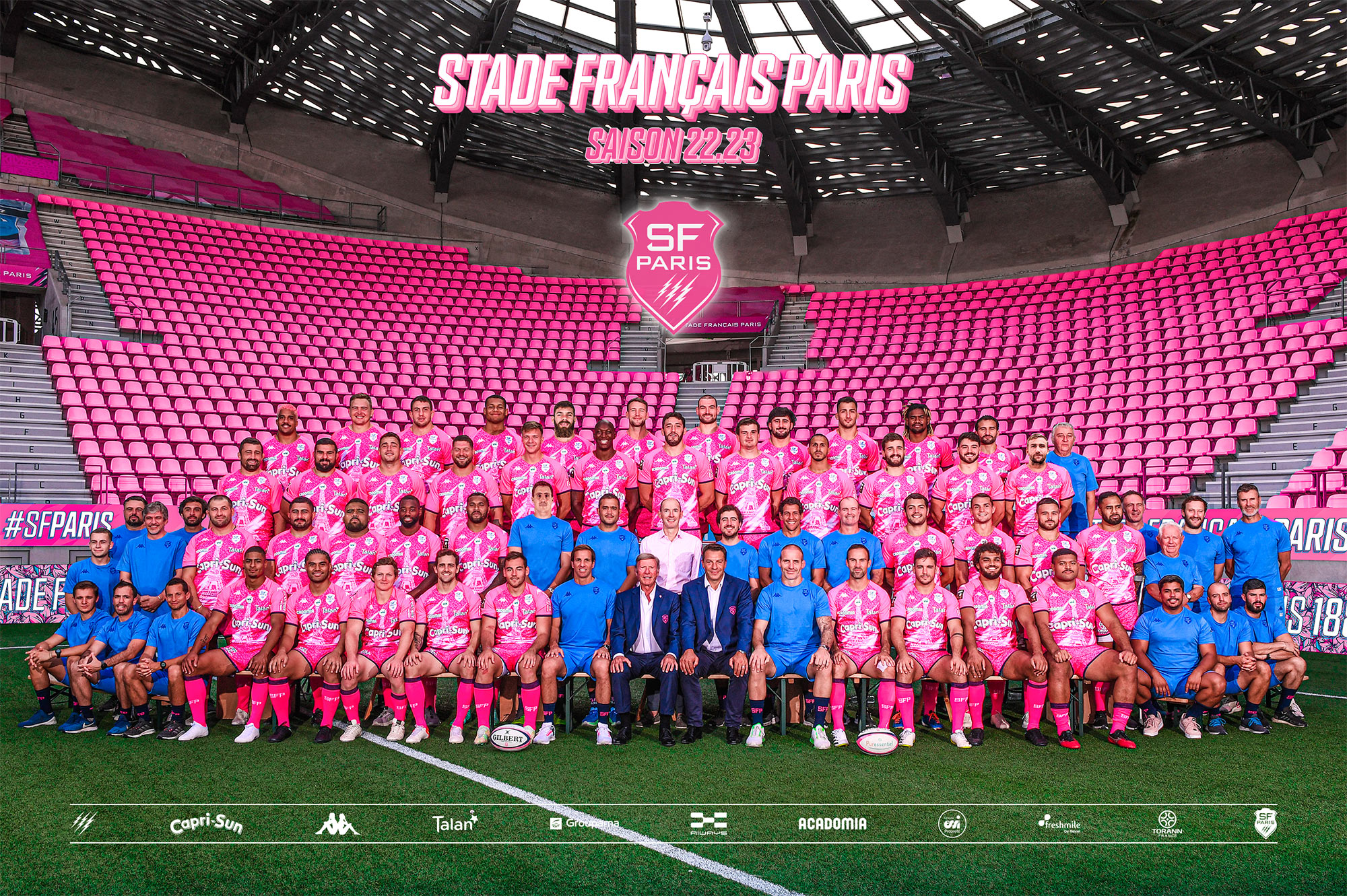 "Since the 2021-2022 season, Freshmile is the main partner of the Stade Français Paris rugby team. The values conveyed by Freshmile are the same values that the players carry into every match: team spirit, respect, warmth and bravery."
Proud of the Pink Soldiers !
The Stade Français Paris team, it is also committed sportsmen and women, and aware of the current issues : it is the first sports club to provide its team with one vehicle per player and a Freshmile Pass. Freshmile manages the 15 charging stations installed in the Stade Jean Bouin's car park for the Stadistes.
This commitment to environmental protection in Stade Français Paris' CSR policy reinforces our partnership and we are glad to share our vision and the same values.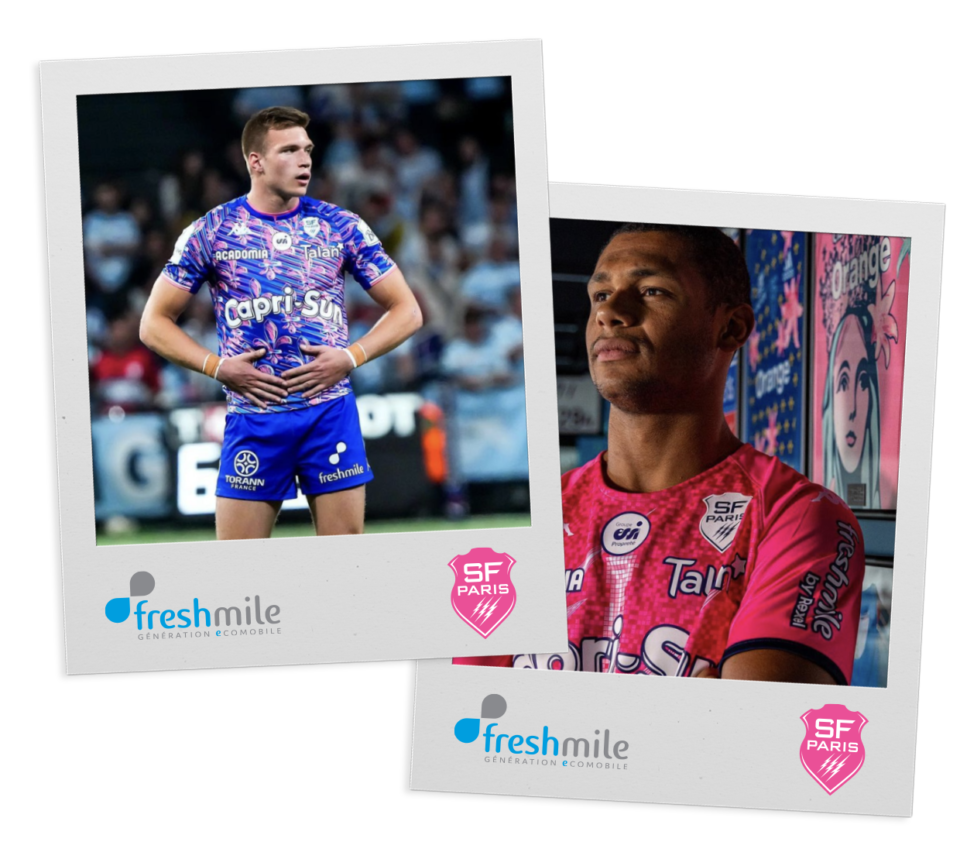 What about the 2022-2023 season ?
For this new season, Freshmile will also support the women's team of the Stade Français Paris, the Pink Rockets. The sportswomen started on September 24th with a victory. We look forward to follow them throughout this season.
Buy your Limited Edition Freshmile Pass "Stade Français Paris"