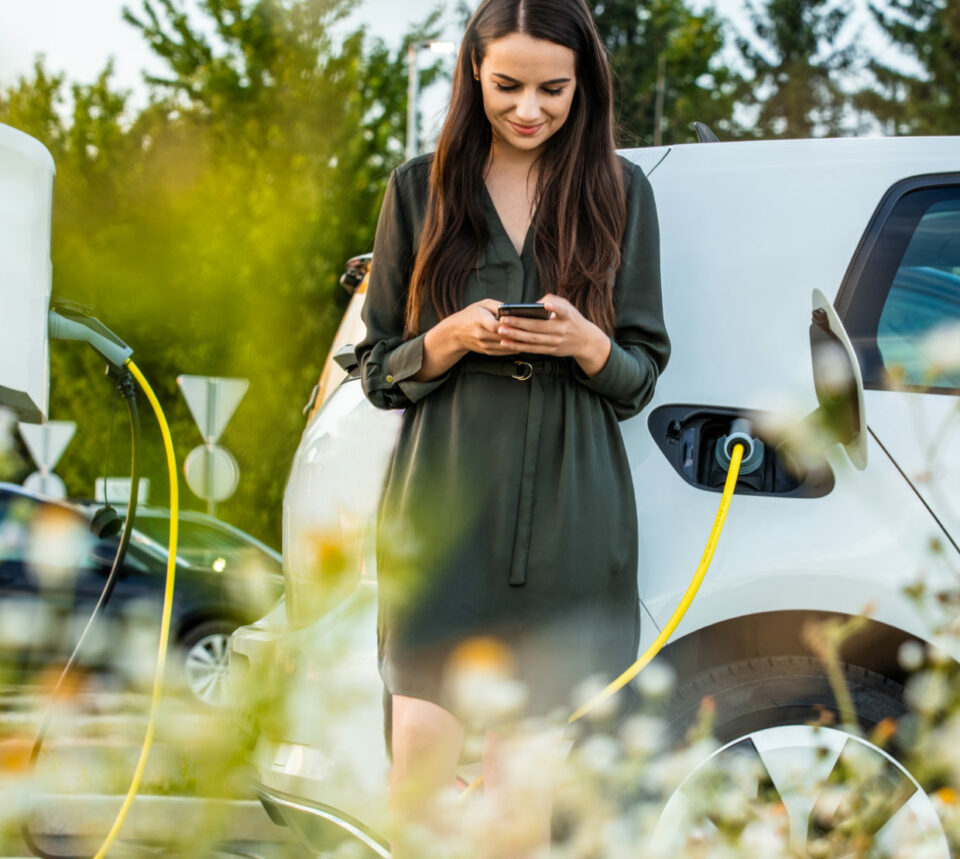 Whether it is for your constituents or for your own fleet of electric vehicles, Freshmile offers the right charging service for you.
Public or private access charging stations, free or pay-for charging, open to roaming or not, rely on a team of experts who will accompany your users without asking for your staff.
More than just installing or providing software, Freshmile operates your electric mobility service for you.
Request a quote
Estimate the cost of managing your station or your fleet, our sales team will revert to you within 48 hours. For projects outside France, please send an email
Private and public charging stations management